Welcome to the landing page of MCIP's new mentoring program, Mentoring CHEC. This initiative will create a direct avenue for professionals to share their knowledge, skills, experiences, and personal networks with CHEC students to help them reach their full potential. For school year 2022-2023, Mentoring CHEC will primarily serve 11th grade students. Mentoring CHEC builds on the considerable strengths of the current offerings by MCIP and CHEC with dedicated mentors helping mentees to envision themselves in college, tutors to help them stay on track and a variety of enrichment opportunities to shore up the program.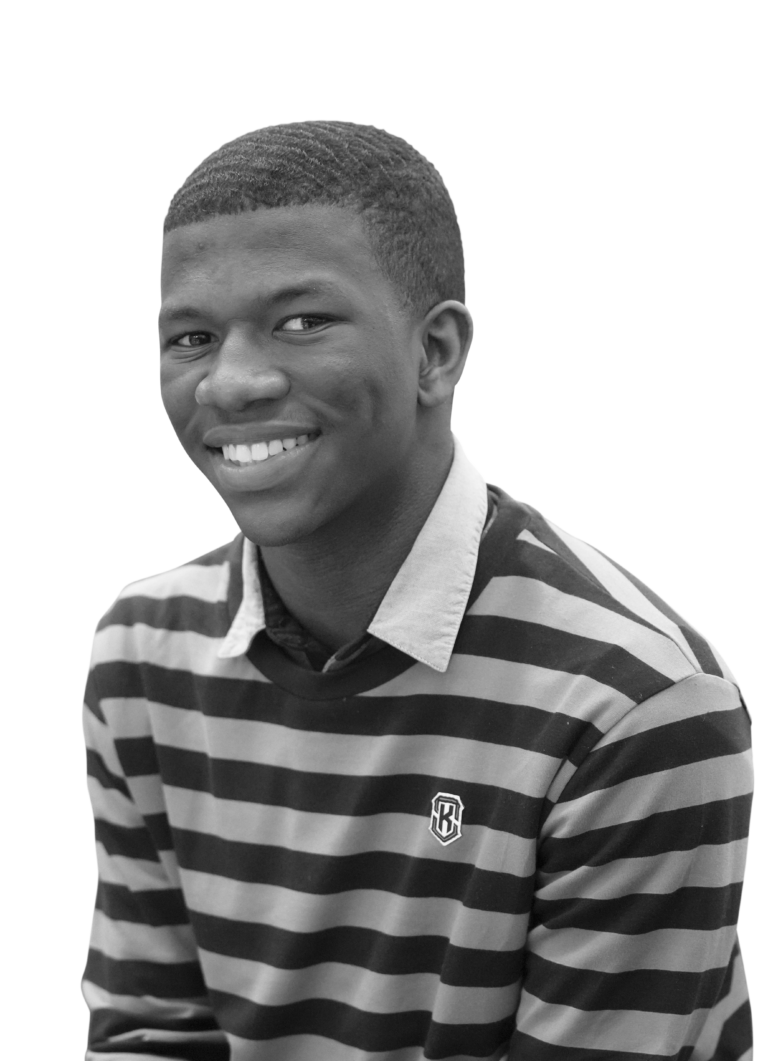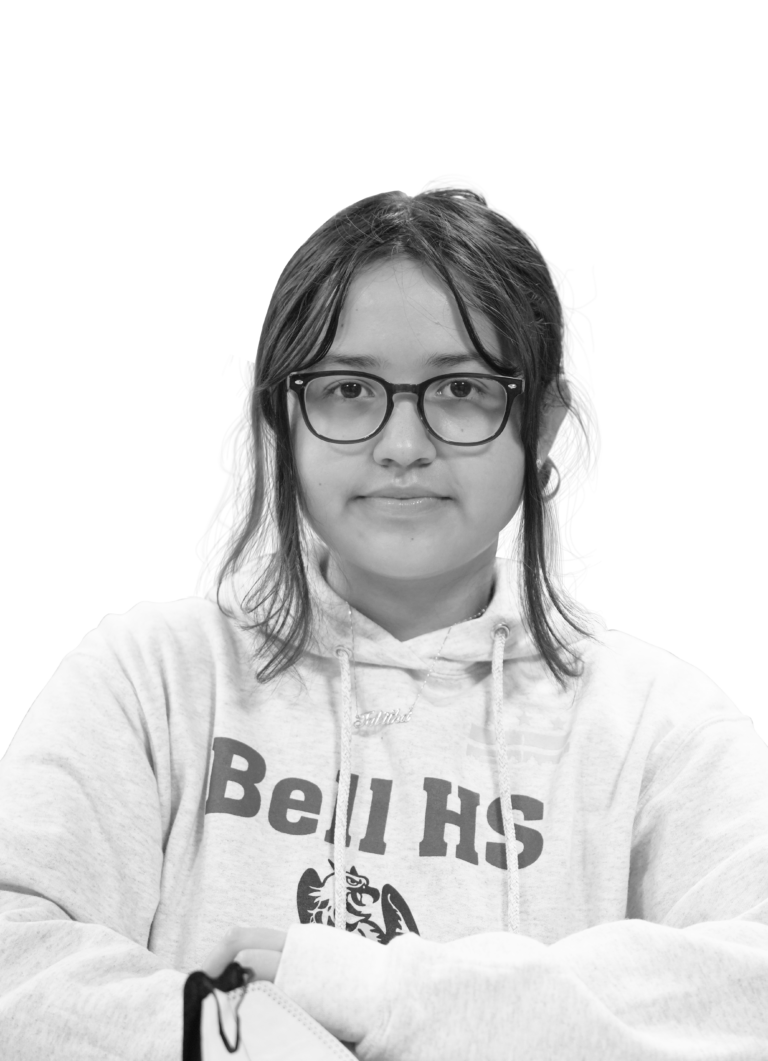 Hope inspires us to do the seemingly impossible. During the lockdown, mentoring's impact became even more evident at CHEC. Many students faced isolation, food and housing insecurity and the death and illness of loved ones. Students with mentors had a powerful resource to fill the void left by empty classrooms. These students were provided structure, love and hope by caring adults who helped them tremendously.  Students were assured that their college dreams were delayed but not derailed. When school reopened, mentored students exhibited less mental trauma, viewed the future positively and were more connected to their school. We celebrate those students, but we can do more.
Every student at CHEC deserves support and celebration.